FREE SHIPPING ON ALL ORDERS IN THE USA!
Look for these badges on our product images
Products in this category have a much shorter lead time than The Custom Shop. These are typically available in black only, or have very limited color/material options. These items are produced on a streamlined process that allow us to make them much faster than our other options. We will always be expanding this line to offer shorter wait times on the products that you use. These products are subject to the lead time posted on the homepage.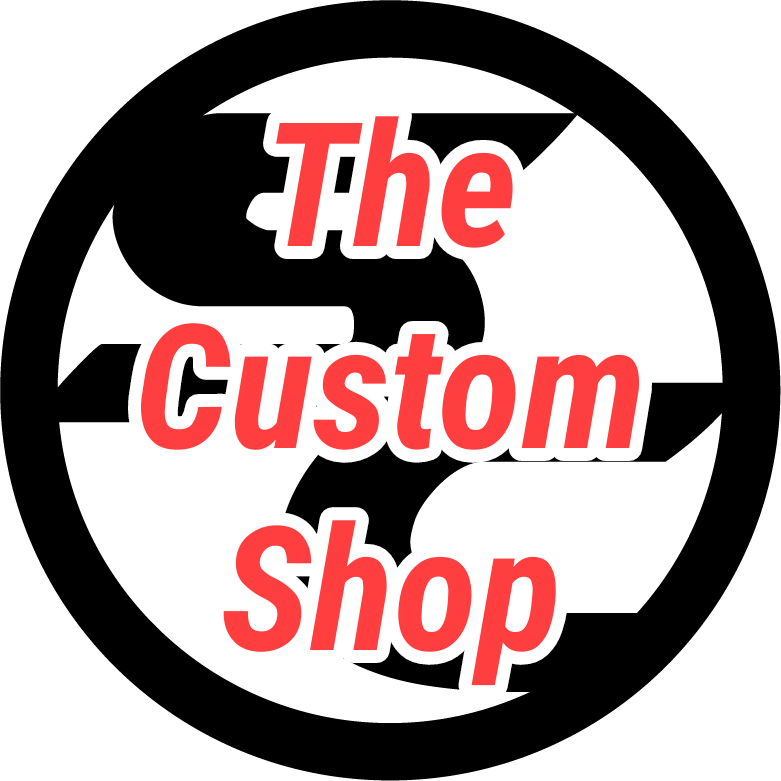 Gear in this category is all made to order. There is a considerable large amount of customization that can be created by you. All of our color/pattern/material is available with these products. With the amount of customization available here, each piece of gear takes a little longer to produce. Lead times are subject to what is posted on the homepage. If we receive a large number of Custom Shop orders, we will disable orders until caught back up.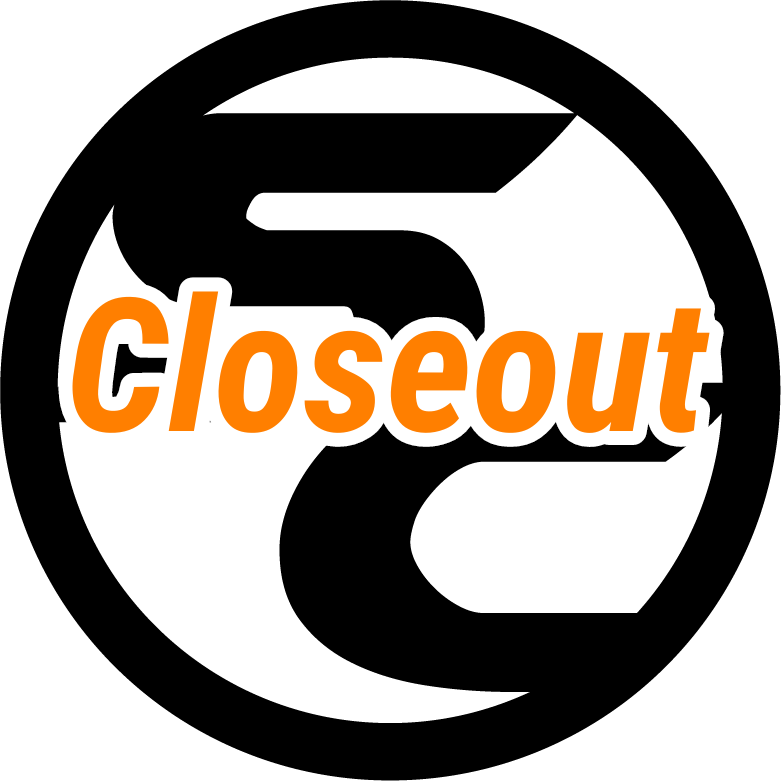 These are in-stock and ready to ship pieces that are marked way below normal retail cost! Most are one off pieces made for the wrong orientation, wrong color, or older versions of our products. Nothing sold here is ever used or unsafe. Customization options are usually very small or non-existent. Unless noted, there is only a quantity of one for each of these items.
In addition to holsters, magazine carriers, sheaths, dump trays and other kydex gear, we also sell CZ gun parts, accessories and swag.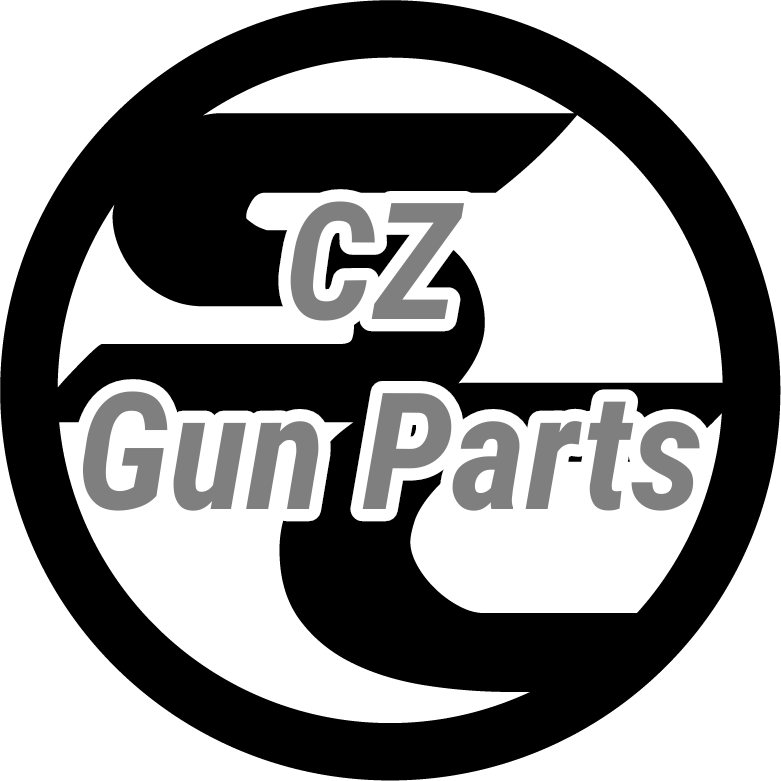 These are parts and upgrades for your CZ pistols that we believe in. Here you can find trigger upgrades, compensators, magazine extensions and we are always looking at adding more.
This category contains replacement attachments, swag and accessories.